You can determine a curved mirror with a pencil or a ruler: just bring the object perpendicular to the mirror and move it in different directions. The image will slightly lag on the curved surface of the mirror.

In addition to direct reflective properties, it is worth


paying attention to: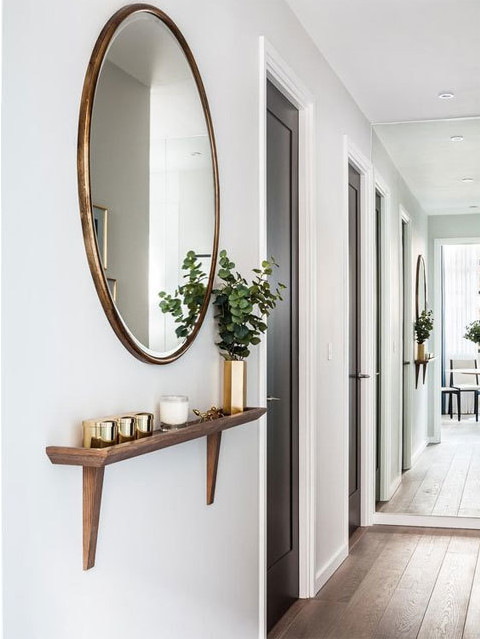 mirror

1. The edge. The wide extreme sides, the edge of a complex configuration give the mirror a special look. But edge processing is needed more to protect the layers than to decorate. The durability and strength of the product depend on the correctly machined edge.

2. Coverage. The protective coating on the back determines the reflective properties and moisture resistance.

3. A good mirror consists of a glass sheet and 3 layers - a reflective layer, a protective coating against corrosion, a protective layer from damage.

4. Expensive mirrors are distinguished by a polymer coating, in low-cost options it is several layers of paint.

5. Smoothness will be a good sign. Any spots, dots and irregularities, as well as air bubbles should alert. The excellent quality of the product is indicated by the absence of any flaws.

Where to look for a suitable mirror:
Mirrors presented in stores are rarely diverse. If you want to show your imagination and make maximum use of the capabilities of the mirror, you need to contact the workshop.


mirror

Almost every specialized workshop is ready to offer a full range of services: cutting, processing and decoration. At the same time, an order will be executed with careful elaboration of details and in accordance with any requests, whether it is a smooth or satin surface, blue or sand, with a haze or bronze effect, with backlight or heating.